Pencilz
Cartoonist and Illustrator
Comics
Caraway: Tales of Lucidity
---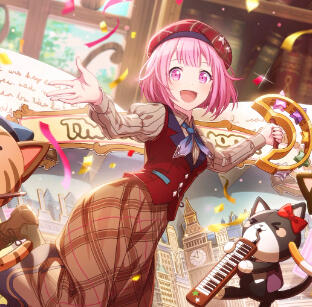 Cursed lineages as old as time and visions bordering between dream and reality. A horror/fantasy comic about family, monsters, and fate.
---
Moonscapers
---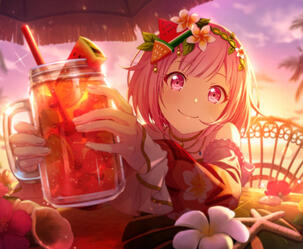 A sci-fi pixel comic following space vagabonds. Sometimes a family can be a spaceship captain, her robot escort, and an alien chameleon girl.
---
Gumshoe
---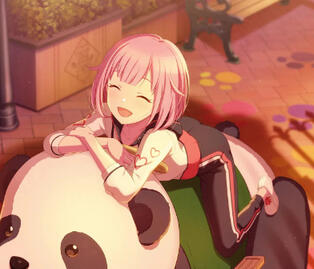 A nod to classic detective noir with a supernatural twist.
---